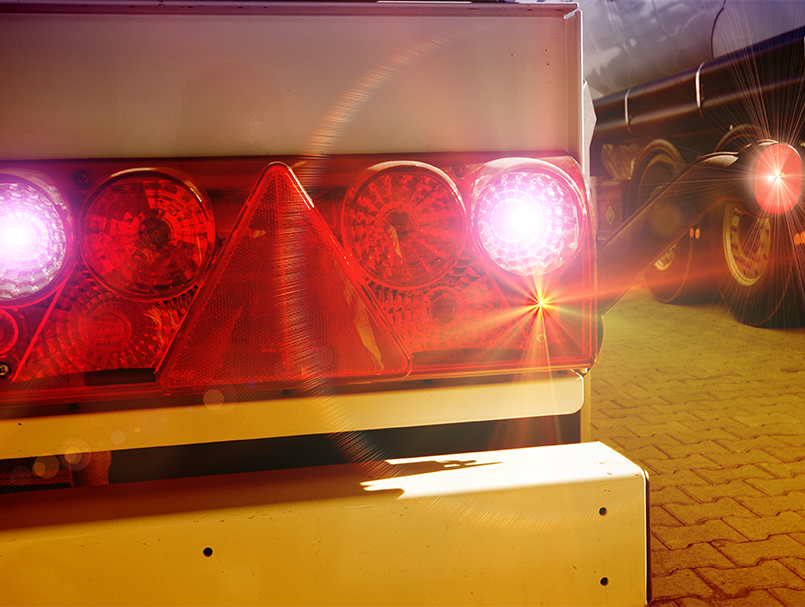 02 Jan

Best Practice for Reversing Heavy Vehicles

Some may say that reversing heavy vehicles – such as trucks – is not a complicated process, however, it can have some complicated issues if performed in haste or incorrectly. Reversing requires a lot of caution, care and practice. The most important thing is to be patient, remain calm and ensure you are always observing your surroundings both before and during the reversing process.

As a professional driver, you need to take responsibility for knowing the road rules that apply to your particular vehicle. New South Wales' Roads and Maritime Services have prepared a list of precautions to follow when reversing. Use these tips to prevent yourself and your vehicle from having any accidents.
Activate hazard warning lights before starting to reverse
Avoid unnecessary reversing. Plan ahead to use the shortest possible reversing distance
Use a helper to guide you whenever possible. You should be able to see the guide who should have a clear view of where your vehicle is going
Get out and have a look if you are not sure what is behind you
Always reverse your vehicle into position in a driveway or loading dock. Although you may need to hold up traffic while you reverse, it is much safer to drive forward into traffic as you leave.
Source: https://www.rms.nsw.gov.au/roads/safety-rules/road-rules/heavy-vehicles/