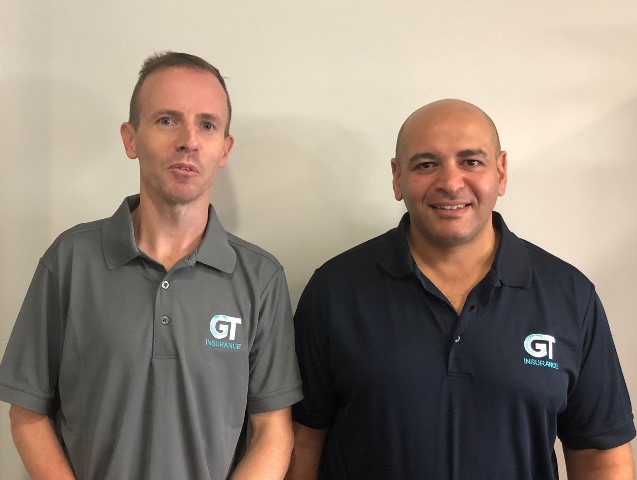 20 Mar

Exciting progressions within the business

We are very proud to announce the recent movements of two valued employees within the GT Insurance business!

Daniel Sammy, who has been with GT since 2011, has transitioned from Recoveries & Investigations Operations Manager to Relationship & Development Manager, in our Sydney Sales & Underwriting team.

With Danny's evolvement, Scott Pender, an employee of 6 years, will take on Daniels previous role.

We wish them both every success in their next ventures and look forward to seeing them grow in their new roles.