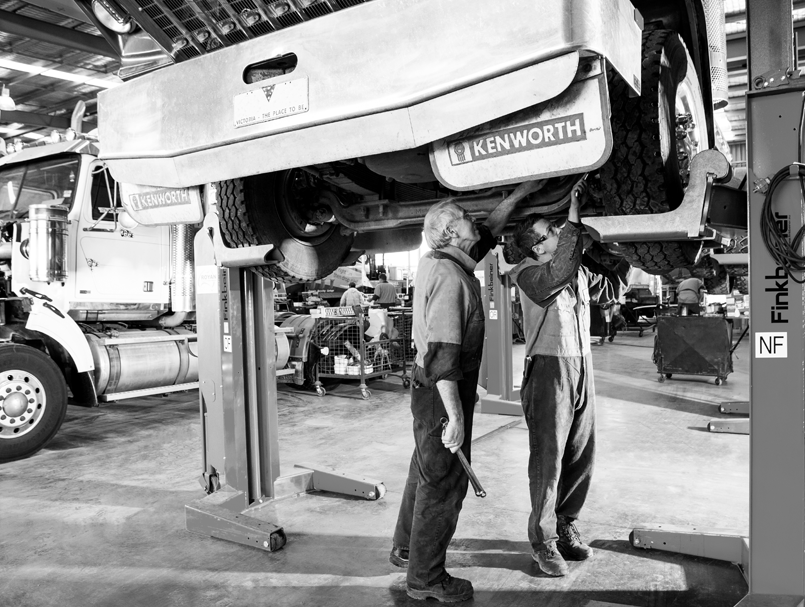 18 Mar

Faster repairs drive a stronger bottom line

It's something every transport operator knows. Time means money, especially when key vehicles require unforeseen repairs and are off the road for extended periods.

Getting back on the road quickly.

As one of Australia's most trusted heavy vehicle insurers, GT Insurance knows how important it is to get your fleet back on the road as fast as possible, to minimise any impact on your business and client relationships. It's why we've recently entered into a new Repairer Partnership Agreement with Royans – Australia's largest transport accident repair specialist, serving the transport industry for over 75 years.

Streamlined claims. Reduced downtime.

Beyond providing access to Royans' market-leading repair services, GT Insurance customers will also benefit from the real-time Transport Accident Response (TAR) online portal. By allowing the GT Claims Team to initiate the claims process immediately, the portal streamlines the entire lodgement, assessment and authorisation process. This means the necessary repairs can begin far sooner, significantly reducing vehicle downtime, often by a week or even more. That translates directly to the bottom line.

The choice is always yours.

GT Insurance remains absolutely committed to offering market-leading levels of choice to Australia's heavy vehicle operators. So, while we believe our new Repairer Partnership Agreement with Royans is a major step forward for the Transport Industry, all GT customers will continue to have the total freedom to choose their repairer, while also enjoying full access to the GT Accident Assist service, 24/7.

To find out more about our Repairer Partnership Agreement with Royans, please contact GT Insurance today, or download the information sheet here.