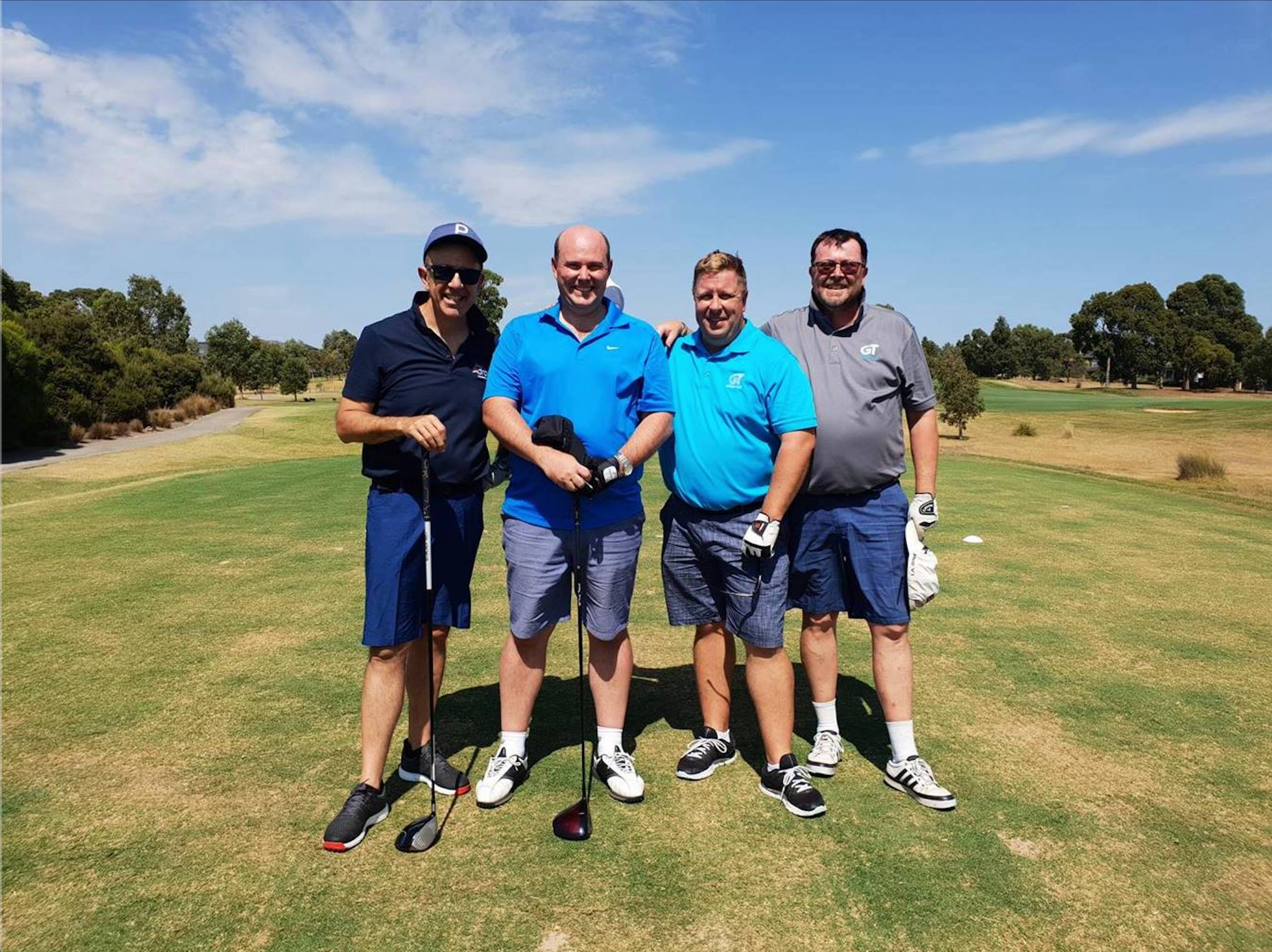 03 Apr

GT Insurance comes out swinging for at-risk youth

Recently, we were very proud to participate in the annual Les Twentyman Foundation Golf Day, raising vital funds to support at-risk youth across Victoria. Organised and hosted by Jason Daniels and his team from Adroit Insurance & Risk at Melbourne's prestigious Sandhurst Golf Club, GT Insurance was represented by Tony Dodd, James Rogers and Andrew Coad. We're delighted to say the GT team of Tony Dodd, Andrew Coad, Fabian Pasquini (M/Dir of Adroit Insurance & Risk) and Grant Cummin (M/Dir of Coombe Estate), shot an impressive 7-under and, finished runner-up for 2019. Far more importantly, by the end of the day's festivities, more than $28,000K had been raised for the Les Twentyman Foundation, a fabulous effort. The GT guys are already planning to perform even better at next year's event, so they'll no doubt be scheduling plenty of fairway 'meetings' in coming months!

ABOUT THE FOUNDATION

Since 1984, the Les Twentyman Foundation has provided crucial support for at-risk youth and their families across Victoria. With programs and services spanning education, counselling, sports and recreation, personal development, life experiences and employment pathways, the Foundation aims to reconnect young people with their families and local communities, enabling them to reach their full potential and make positive contributions to society.