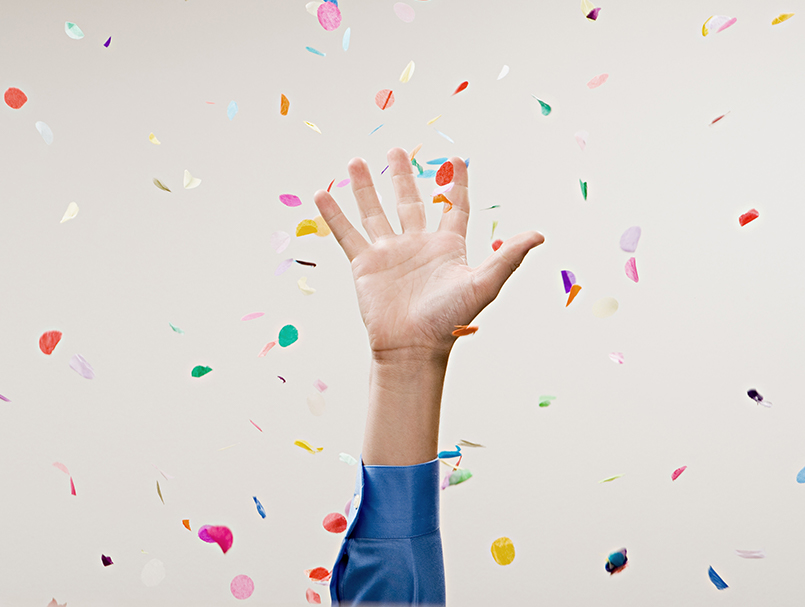 05 Jun

NPS Survey Participant Winners Announced!

We would like to thank all our clients for taking the time to participate in our recent NPS survey. Your feedback will directly help us improve our processes and service standards.

The 5 lucky winners of $500 JB Hi-Fi Gift Cards are:

1.      Amber Morey

2.      David Hendry

3.      Simon Pilbeam

4.      Ralph Watson

5.      Phil Siganto

Thank you once again for your valued contribution to this survey. If you are one of the above lucky winners,  your local GT representative will contact you directly to organise your eGift Card.