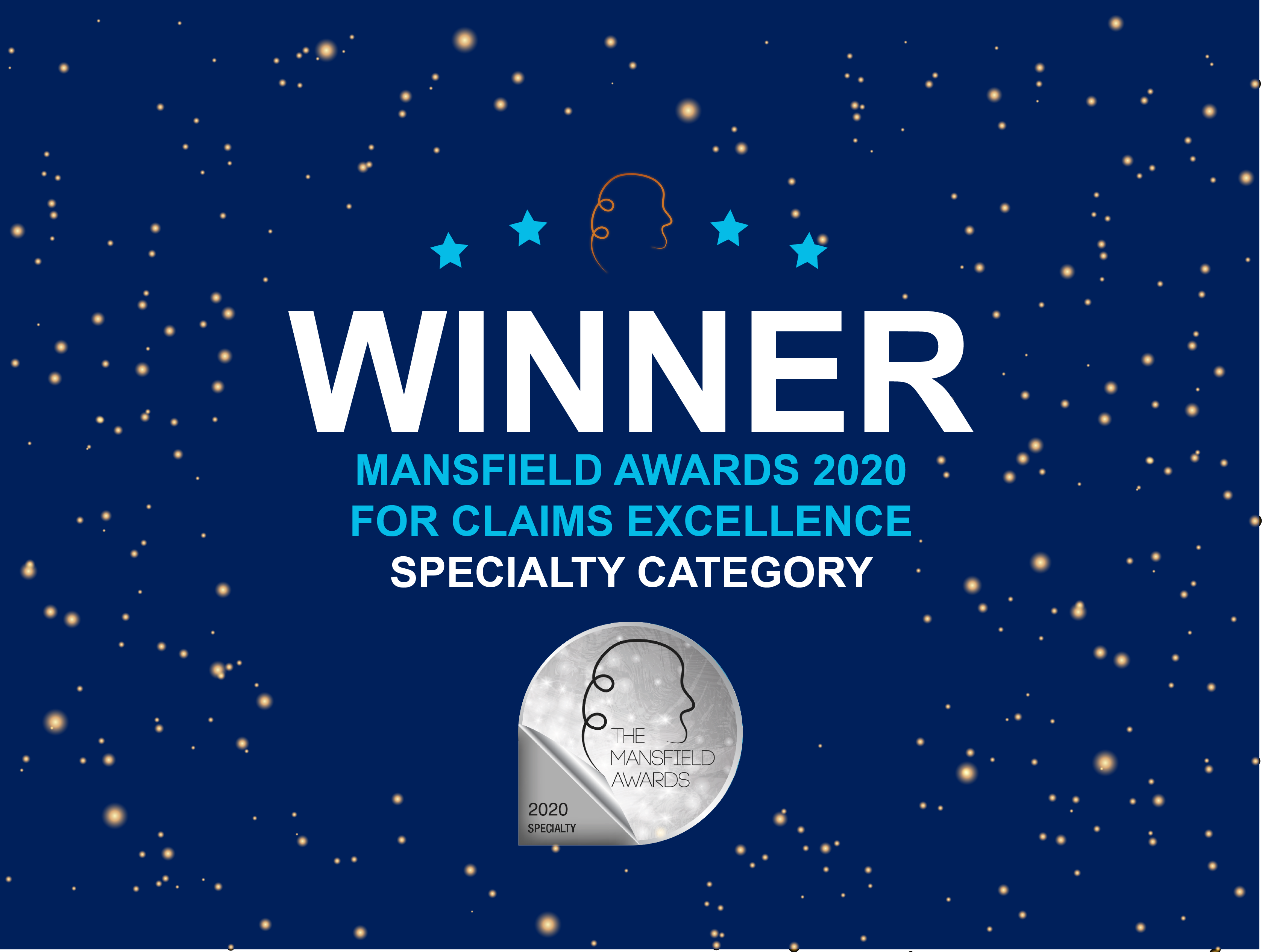 13 Aug

GT Insurance named winner of the Mansfield award 2020 – Specialty category

GT Insurance is extremely proud to be the Winner of the 2020 Mansfield Awards "Specialty" category, recognising claims excellence and emphasising the important role claims professionals play in the Australian insurance industry.

This year's awards were supported by around 2,000 responses from brokers and other intermediaries, with supporting data from ASIC and AFCA.

CEO of GT Insurance, Tony Dodd, commented, "as our distribution is supported via Broker business, we value the vital role a Broker plays in risk assessment and mitigation. To be recognised through The Mansfield Awards is a great honour as it is judged by Brokers themselves. Our core value is "Fairness" and this positive acknowledgement confirms that this is being demonstrated in our claim's outcomes. I am tremendously proud of our claims team and thankful to LMI Group. We are committed to continually improving and working towards better outcomes for our customers."

Funds raised via the sponsorship of The Mansfield Awards are used to cover event costs with the surplus being donated to the 'Amal Mulia Orphanage' in Sumatra, Indonesia to assist with rebuilding and providing care for children orphaned by the earthquake and resultant tsunami in 2007.

Congratulations to all the 2020 finalists & winners! We look forward to next year's event.