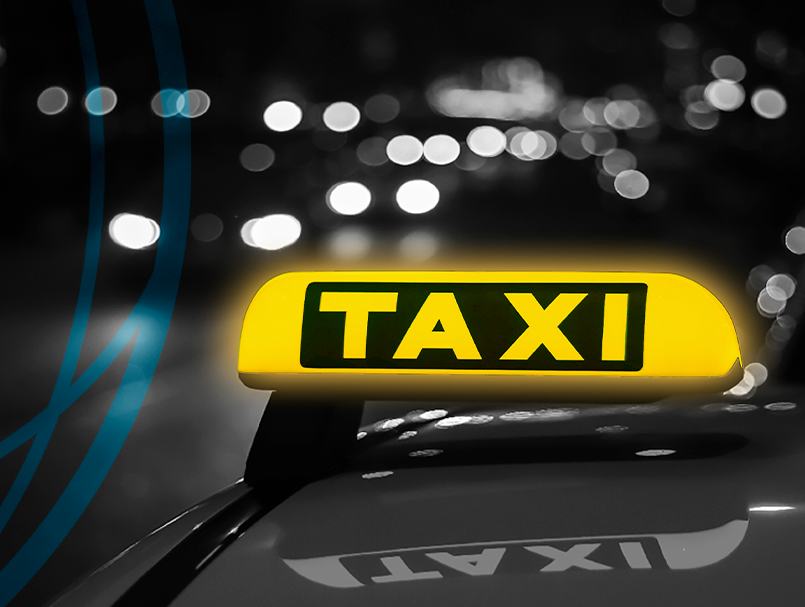 02 Mar

Taxi insurance that goes the distance. GT Taxi Cover.

As anyone who operates in the taxi business will tell you, it's a fast-paced and dynamic industry. While this certainly has many benefits, it can also expose taxi operators to a wide range of sudden and unexpected hazards which need to be protected against.

The risks to taxi owners are very real – whether it's caused by other road users, passengers, or simply a lapse of attention by the driver, taxis are significantly more likely to be affected by damage claims than private vehicles. It's also important to be aware that taxi owners can be held liable for personal injury and property damage claims, regardless of whether they were driving at the time or not.

Tailored taxi cover you can trust.
GT Insurance remains as committed as ever to protecting your Client's vehicles with two highly competitive levels of taxi cover:

GT Driveline Platinum Taxi Package
GT Driveline Essential Taxi Package

Each package is fully supported by locally-based underwriters and claims specialists, together with expert assessors and repairers Australia wide. To learn more about our specialised taxi covers, simply click on the links above.

Are your taxi clients fully protected?
If your client's circumstances have changed, or it's been a while since you last reviewed their current insurance, now is the right time to consider the benefits of switching to GT Taxi Cover.

To get a tailored quote, please email us.

Or click here for the GT Taxi Cover PDS.