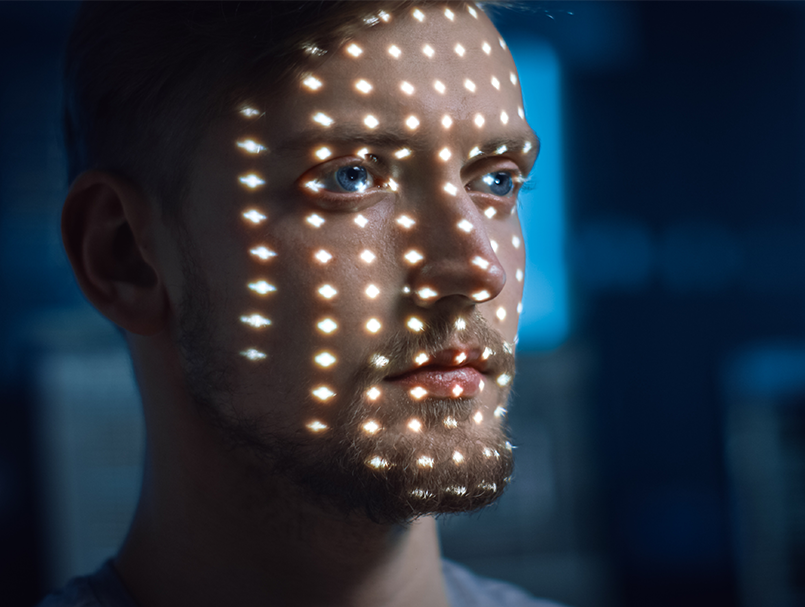 12 May

The changing face of safety

GT Insurance offers additional benefits for transport Clients and motor vehicle fleet customers using Facial Recognition Technology. Together with speeding, driver fatigue and distraction continue to be major causes of fatal accidents on Australian roads each year. Heavy vehicles are certainly not immune with studies showing truck drivers are TWICE as likely to crash when they're fatigued. Yet, tragically, research conducted by Monash University reveals an even more alarmingly statistic…
Truck drivers are 11 times more likely to crash when fatigued and distracted at the same time.*
It's a disturbingly high figure, and one of the reasons why GT Insurance is proud to actively encourage and reward customers who use Facial Recognition Technology (FRT) in their motor vehicles on Australian roads.
Increased safety.
More effective and affordable than ever, today's FRT systems use inward facing cameras to monitor the driver's eyes and head position, as well as distraction-based behaviours such as illegal mobile phone use. When the system detects something amiss, it can provide a real-time alert – such as an audible sound or seat vibration – to get the driver to refocus back on the road, to potentially reduce the risk of being involved in an avoidable accident.
Reduced costs.
To support transport Clients and motor vehicle fleet customers who have FRT technology installed in their vehicles, GT has created a suite of additional cover benefits. These differ from Policy to Policy, based upon a number of variables and eligibility, but may include:
Removal of driver restrictions
Reduced basic excess
Amended Age or Inexperienced Driver excesses
Enhanced replacement vehicle hire
Increased limit for non-owned trailer liability
3-year vehicle replacement from original registration date.
If you're interested in learning more about the potential benefits and savings of FRT, please contact us today.
*. SOURCE: Monash University Accident Research Centre (MUARC) https://www.monash.edu/muarc/news-and-events/articles/world-first-study-tests-distraction-and-fatigue-in-drivers