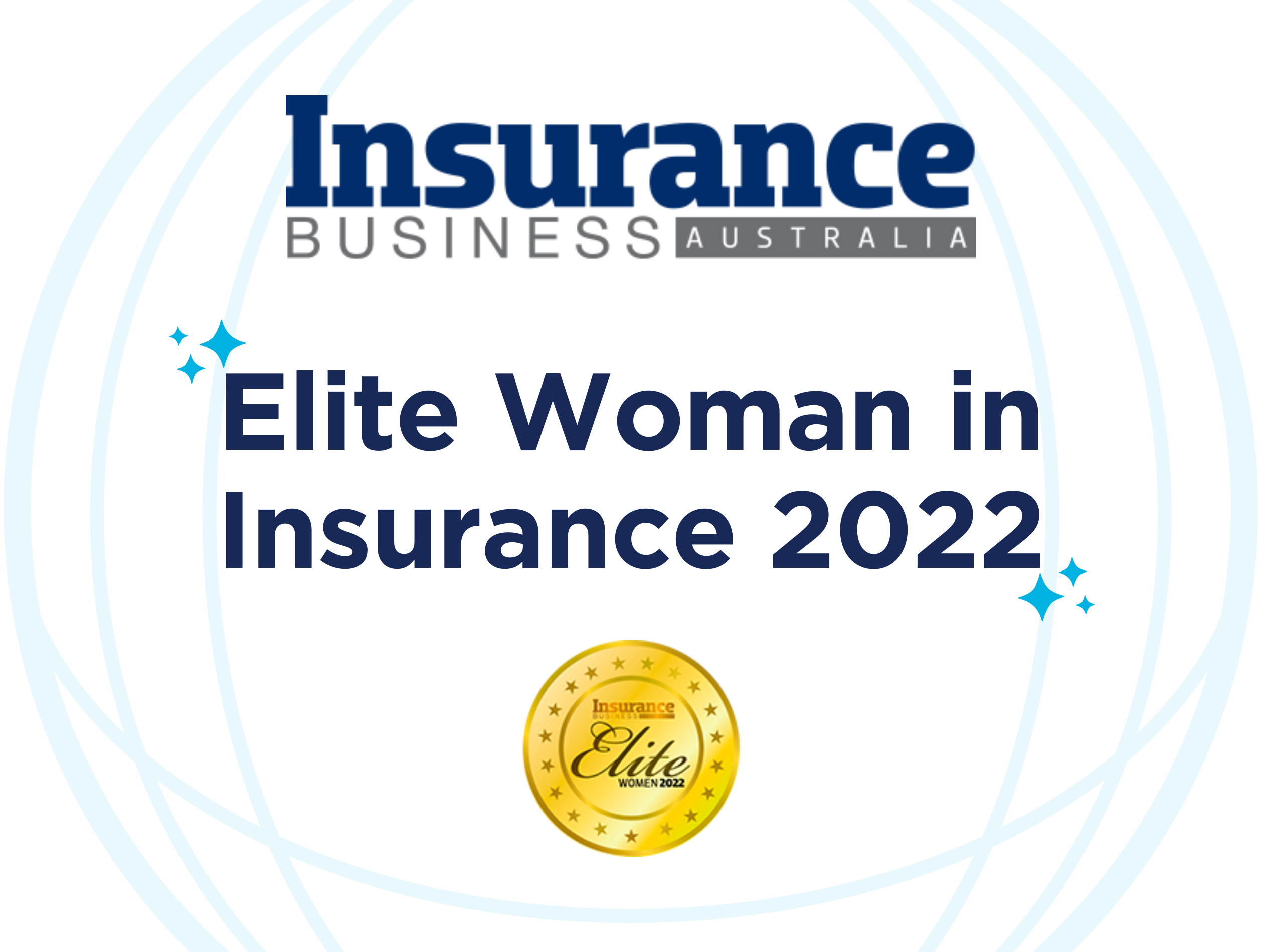 11 Jul

THREE GT WOMEN SELECTED FOR ELITE WOMEN IN INSURANCE TOP 50

GT Insurance are extremely proud to announce that three women from GT Insurance have made it through the nomination stage and into the final 50 for Insurance Business's annual Elite Women in Insurance, an initiative to seek out and recognise outstanding female leaders in the industry.

Congratulations to these three deserving GT women:
Angela Stevens, National Claims Manager, NSW. This is Angela's 3rd year in a row being nominated.
Michelle Domanski, Claims Manager, VIC/TAS.
Robyn Watkins, Technical Underwriting Specialist, NSW.
More about Elite Women
At the start of every year, Insurance Business invites insurance professionals from across the country to nominate their most exceptional female leaders for the Elite Women in Insurance list. Nominees had to be working in a role that related to, interacted with or in some way impacted the general insurance industry and have demonstrated a clear passion for insurance. Nominators were asked to describe their nominee's standout professional achievements over the past 12 months, along with their contributions to diversity and inclusion in the industry and how they've given back through volunteer roles and charity work. The Insurance Business team reviews all nominations, examining how each individual had made a meaningful contribution to the industry, narrowing down the list to the final 50 Elite Women in Insurance.
Well done to all the nominees and everyone who made the final 50!