24 Jul

Driving better mental health for Australia's Transport Industry

Did you know mental health conditions are estimated to cost the Australian economy $180 billion p.a.1? It's a significant figure and it runs far deeper when you take into account the immeasurable human cost to families and communities.

TRANSPORT IS NOT IMMUNE.

Each year, thousands of Australians are impacted by mental health conditions, from every corner of society. As a fairness focused business with long and proud ties to Australia's transport sector, GT Insurance has been looking for a way to make a positive difference to mental health within the Industry for some time now. That's why we've recently become an official sponsor of a new Australian not-for-profit foundation, Healthy Heads in Trucks and Sheds.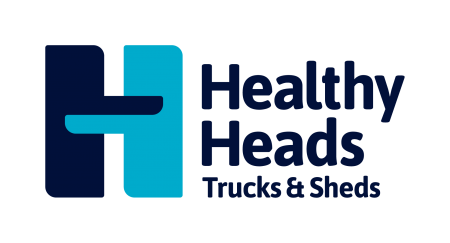 HEALTHIER, HAPPIER, SAFER.
Launching in August 2020, Healthy Heads in Trucks and Sheds is a unique collaboration led by some of Australia's leading transport operators including Toll, Woolworths Group, Linfox, Qube and Ron Finemore Transport. The collective aim is to act as an umbrella body for the entire industry, developing a single, national mental health and wellbeing strategy for truck drivers, distribution centres and warehouse staff. It's a long road, but a hugely important one
GT Insurance is extremely proud to be a founding sponsor and supporter of the new organisation, providing both financial and professional support. There are already several key initiatives being developed, and we look forward to sharing news about them in the coming months.
For now, why not start a conversation about the importance of mental health within your own business circles, and perhaps find out more about Healthy Heads in Trucks and Sheds by visiting their website healthyheads.org.au.
It's a small step, but it could make a big difference down the road.
SOURCE: PRODUCTIVITY COMMSSION, October 2019 https://www.pc.gov.au/inquiries/current/mental-health/draft/mental-health-draft-overview.pdf